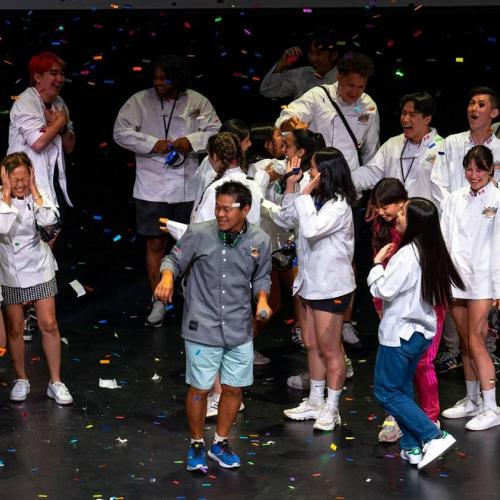 News and Events
Thanks for celebrating with us our 15 year anniversary!
Thank you to everyone who took the time to support Superchefs and attended our 15th Year Anniversary Celebration! We were thrilled to celebrate this milestone with each and everyone of you!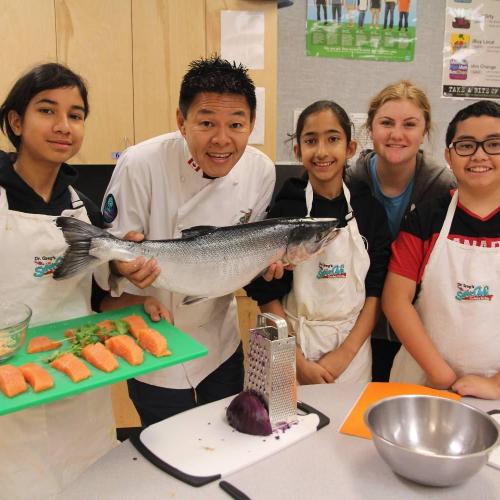 In The Press
Surrey dentist's SuperChefs celebrates 15 years of teaching kids the joy of cooking
A 15th-anniversary celebration of the Surrey-based SuperChefs program involved the debut of new TV pilot that aims to teach kids the joy of cooking and importance of fresh ingredients.