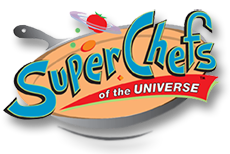 Pursuit of Dental Excellence welcomes SuperChefs
June 10, 2018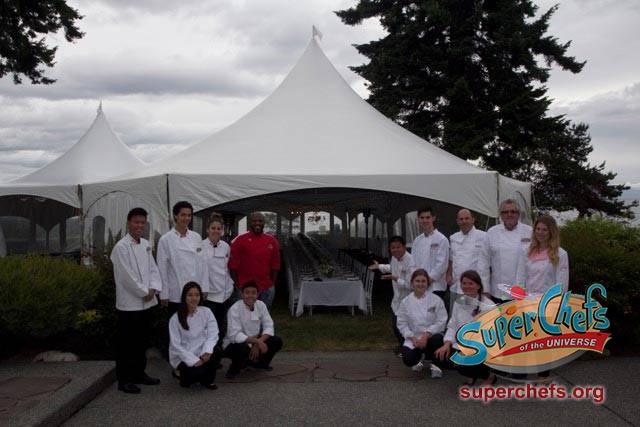 SuperChefs was in Lantzville BC June 8, 2018 for an event for the Pursuit of Dental Excellence, which included a lecture by Dr. Greg, interactive cooking stations and a 7 courses Long Table Dinner with wine pairings.
The SuperChefs team with our Executive Chefs Victor Bongo and Benedict Haines inspired dentists from Vancouver Island to promote healthy eating and a full stomach with fining dining offerings using local product and cooking techniques from around the world. Leftover food was packed as meals and distributed to shelters in the Nanaimo area, reinforcing SuperChefs initiative to prevent food waste.
Click here to view this page online with additional details.
---
189 Keefer Street, Suite 1003, Vancouver, BC, V6A0C8
Tel: 604.951.0530
Fax :
Website: www.SuperChefs.org