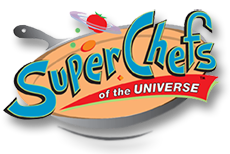 Celebrating 10 Years of SuperChefs
August 19, 2018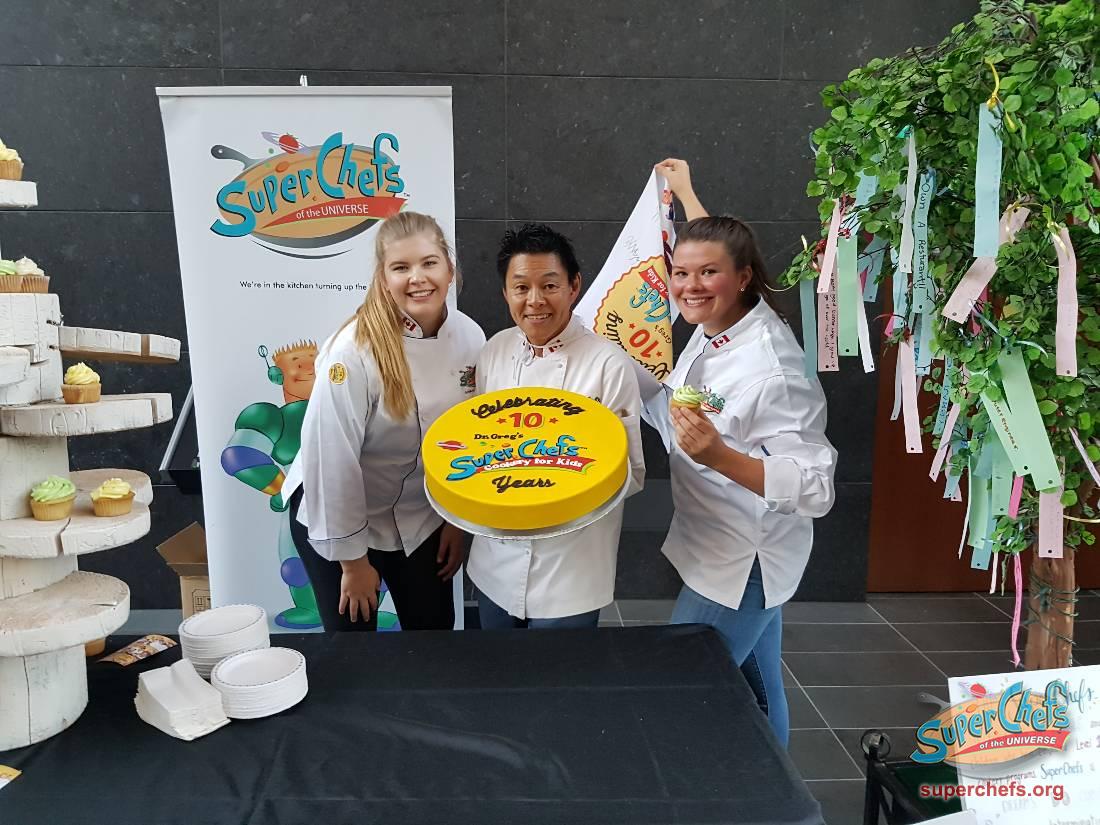 SuperChefs Cookery is celebrating its 10th Year of empowering kids through fun cooking, engaging food literacy and healthy habits to help promote a healthier generation.
SuperChefs is an army of dedicated experts in healthcare, education, entertainment and the culinary world that is making a global impact. Here's a look at this award winning program and the people, places and events in their first decade of having fun in the kitchen!
Click here to view this page online with additional details.
---
189 Keefer Street, Suite 1003, Vancouver, BC, V6A0C8
Tel: 604.951.0530
Fax :
Website: www.SuperChefs.org