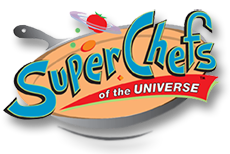 SuperChefs Spring Break Pizza Contest
March 16, 2021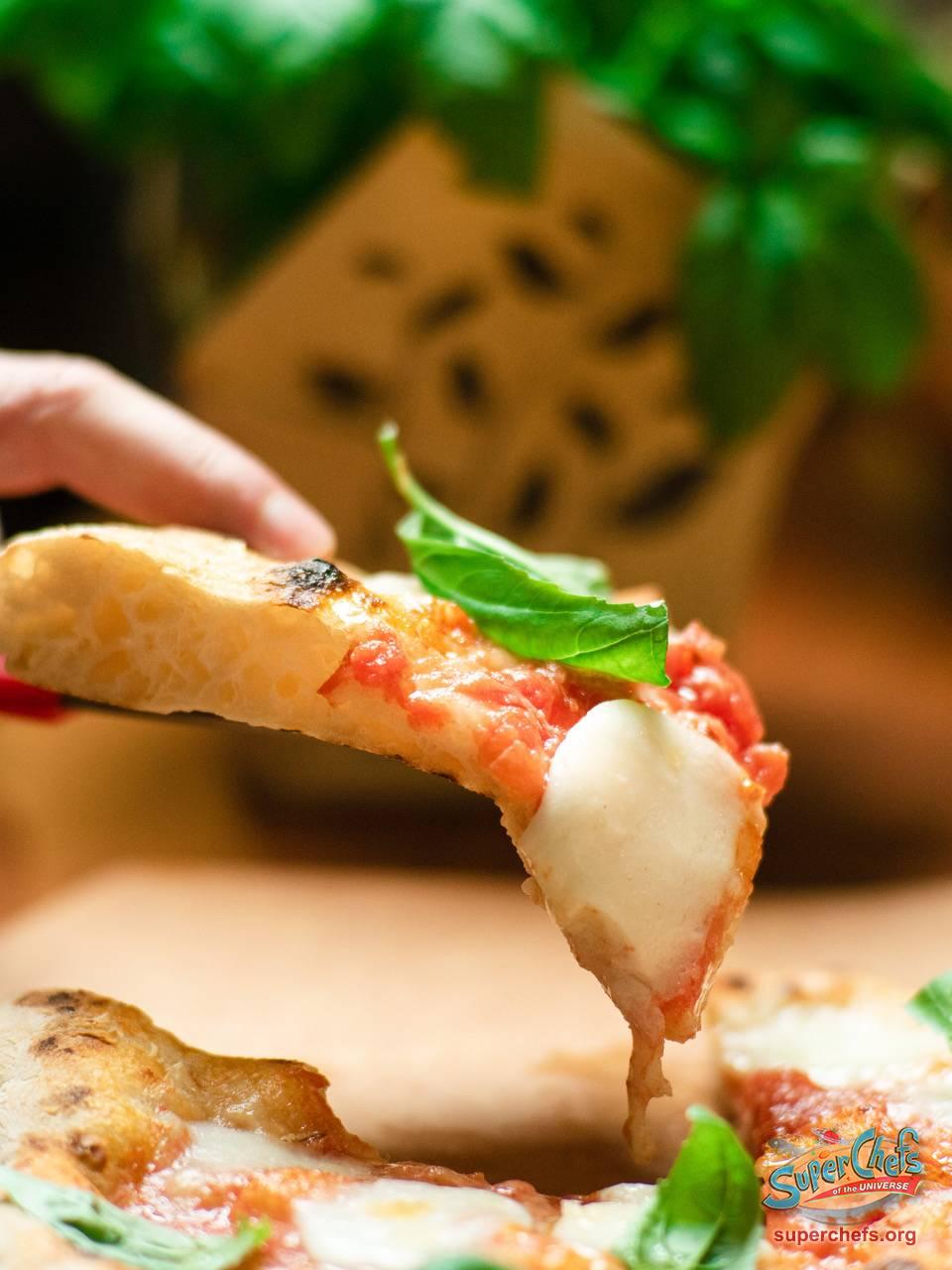 We hope you and your family are doing well during these times. As we enter into Spring Break this week, you and your family are invited to partake in our Spring Break Pizza Contest this year!
Our contest features a pizza dough recipe hosted by 2019 Canadian Pizza Chef of the Year Chef Giuseppe Cortinovis and encourages kids to experiment with shapes, toppings, and sauces to achieve the most creative pizzas! Watch our teaser video of the recipe to get you excited!
Please read the attached PDF for more information about the contest details if you are interested. As well, please share the PDF with any other families or kids who may be interested in participating! Children do not have to be apart of SD36 to participate - we hope that you will join us on some family fun!
Click here to view this page online with additional details.
---
189 Keefer Street, Suite 1003, Vancouver, BC, V6A0C8
Tel: 604.951.0530
Fax :
Website: www.SuperChefs.org