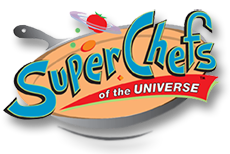 Count on Calcium
June 2, 2017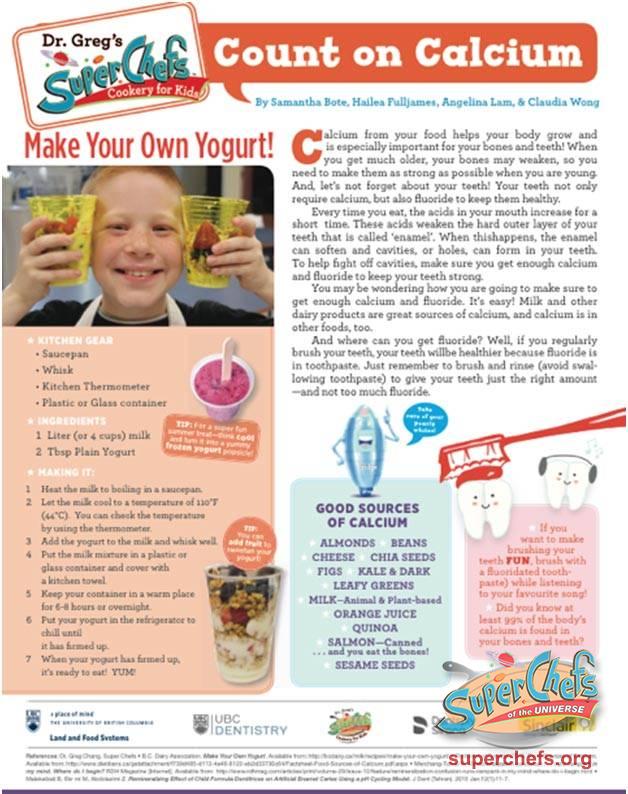 Calcium from your food helps your body grow and is especially important for your bones and teeth!
When you get much older, your bones may weaken, so you need to make them as strong as possible when you are young. And, let's not forget about your teeth! Your teeth not only require calcium, but also fluoride to keep them healthy.
Click here to view this page online with additional details.
---
189 Keefer Street, Suite 1003, Vancouver, BC, V6A0C8
Tel: 604.951.0530
Fax :
Website: www.SuperChefs.org