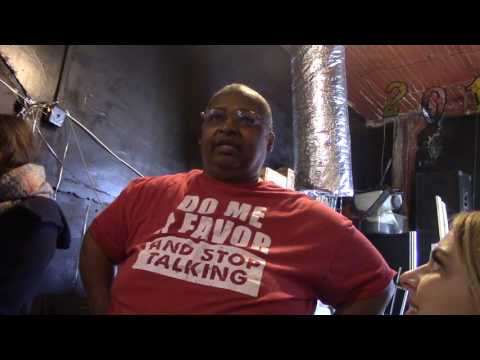 IACP Louisville 2017 Fried Chicken Crawl and Community Cook in
Dr. Greg joins Louisville food writer Dana Mcmahon and author Evelyn Rude of Tastes Like Chicken for an unforgettable Kentucky fried chicken tour....we also stop in for the IACP Community Cook-in to hang out with fellow IACP members and Teachers Molly Stevens, Andrea Nguyen and Kate Leahy for a casual cooking class and communal dinner!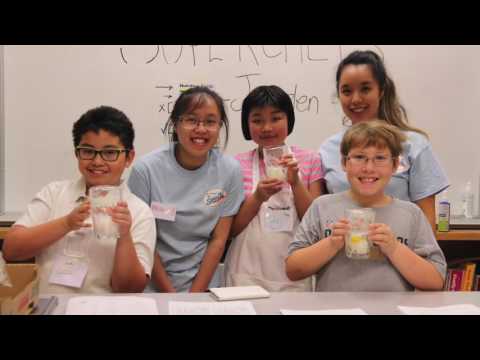 SuperChefs Cookery opens for Summer 2016 with some new faces, recipes and locations but same old fun!
Dr. Greg, Executive Chef Victor Bongo and a growing SuperChefs team opened the summer July 5th to even bigger and better summer camps in Surrey BC. Our SuperChefs team of University and culinary students swelled to 18 young enthusiastic and talented mentors to our SuperChefs kids thanks to continued support from Service Canada. We also welcomed continued support from SD36, Creekside Hothouse, Sinclair Dental, Dentsply Canada as well as welcoming our new grocery partner Fresh Street Markets. Our program continues to build and this summer looks to be the best ever with classes completely full (and provided still at no charge to Surrey residents) impacting 15 elementary schools in the Surrey School district at Queen Elizabeth and Sullivan Heights locations.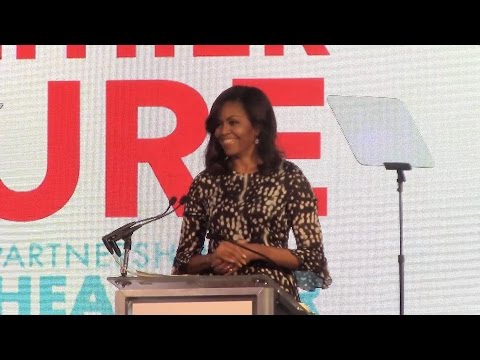 SuperChefs Attends Healthier America's Summit in Washington DC
Corporations, NGO's, Universities and government came to Partnership for a Healthier America's Summit in Washington DC May 18-20th, 2016 to find the latest achievements and leftover challenges to the childhood obesity epidemic and inspires SuperChefs to keep up its efforts with its valuable partners and First Lady Michelle Obama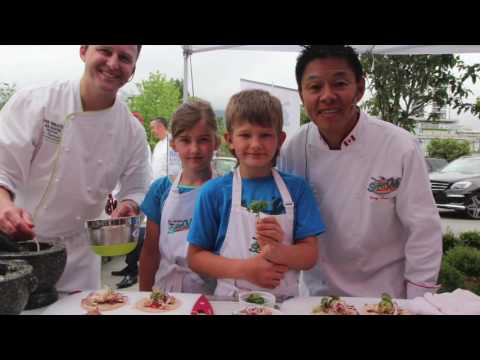 SuperChefs at Fresh Street Halibut Festival 2016
SuperChefs partners with Fresh Street Markets at their annual Fresh Street Market Halibut Festival May 14 & 15 in Surrey and West Vancouver. SuperChefs brings their mobile kitchen onsite to teach Fresh Street clients how to make Halibut Tacos and all about the fish we love on the West Coast of BC!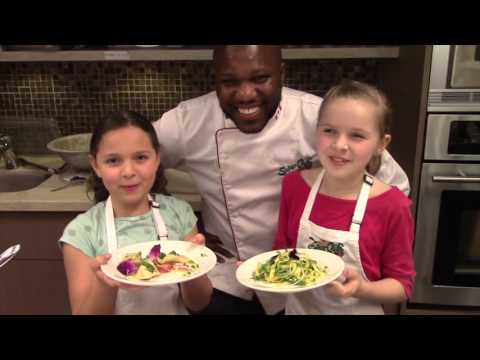 Look What's Cooking at UBC Land & Foods System/Dentistry
SuperChefs works with the Faculty of Land & Food Systems to bring dietetic students to work with dental hygiene students in an inter professional working project to write nutrition articles for SuperChefs/Chop Chop customized resources to promote oral and overall health to our patients everywhere.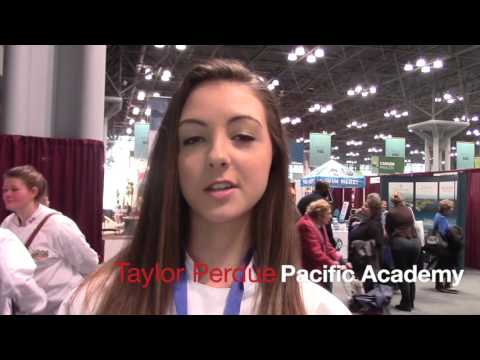 Former White House Chef and Global Prized Teacher inspires SuperChef youth in NYC
SuperChefs is hosted by former Executive Pastry Chef of the Whitehouse Bill Yosses and Green Bronx Machine founder/Global Award winning Teacher Stephen Ritz in New York City and perform at the NY Times Taste of the World Kids stage at NY Times Travel Show Jan 2016.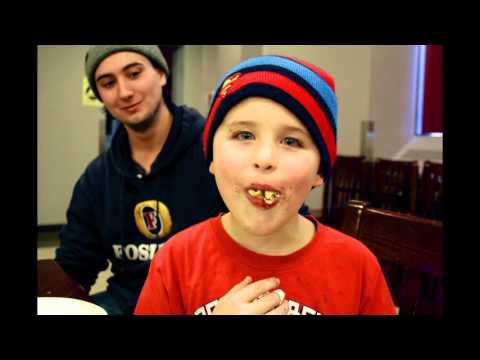 SuperKids of Sherbrooke partners with Big Buddies at Bishop's University
The SuperKids of Sherbrooke teach the Little buddies how to make crepes!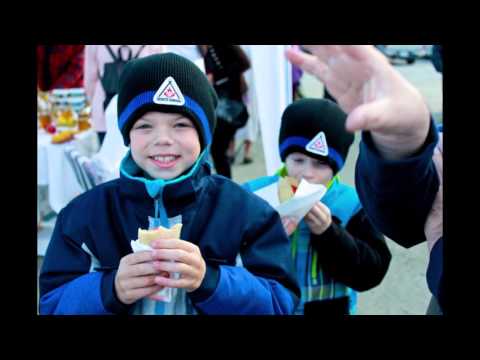 SuperKids of Sherbrooke at the Lennoxville Farmers Market
Here's some text: A big congratulations to the SuperKids of Sherbrooke Enactus Team at Bishop's University who launched their program at the Lennoxville Farmer's Market on October 8th. Many more events planned to teach kids healthy eating and fiscal responsibility as the business students continue to strive to make a difference in their community.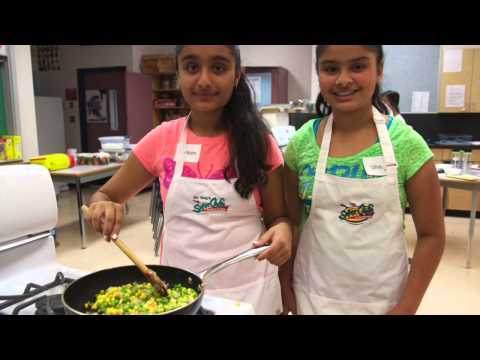 SuperChefs Cookery continues its signature program in Surrey - a busy Summer 2015!
SuperChefs Cookery for Kids in Surrey BC continues its unique programming to include food skills, oral health, food guides and label lessons, as well as continuing our signature basketball program with some time also for soccer skills training. Our program continues to help kids learn where their food comes, how to prepare it and how to live a healthy lifestyle!