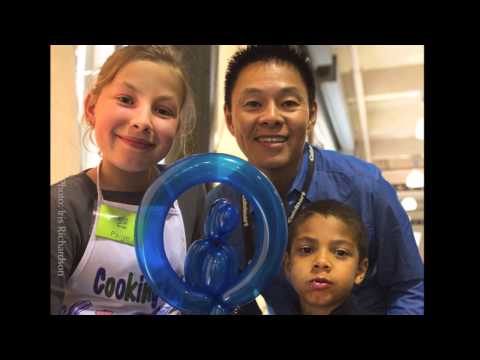 SuperChefs at UBC Dentistry
UBC Dentistry Dean Charles Schuler shows how dentistry can help promote healthy diets and make a difference in the childhood obesity epidemic worldwide.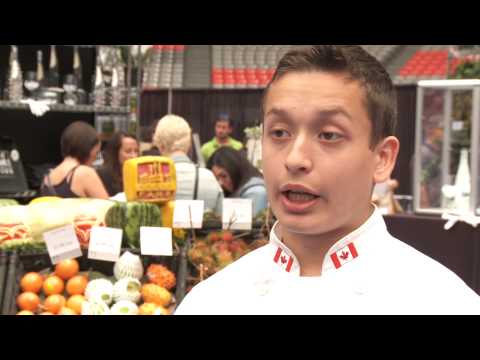 SuperChef Allen Diaz De Leon
Allen Diaz De Leon has been a SuperChefs kid since the inception of the SuperChefs Cookery for Kids program. Allen gives his insight into how SuperChefs has enriched his life and how he changed his habits by following the healthy eating and lifestyle practices he learned at the SuperChefs Experiences he has enjoyed over the last 5-6 years.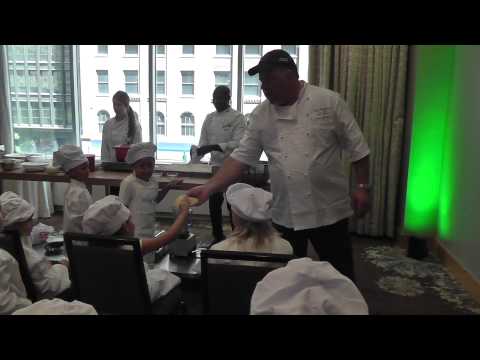 Westin Grand Central Eat Well Menu LAUNCH
The Westin Hotels and Resorts partner with SuperChefs to create the Westin Eat Well menu and launch it at the Westin Grand Central in New York. The SuperChefs team is on hand to teach kids fresh pasta and flipping crepes as their media parents watch their kids have fun in the kitchen. Music Bright Side performed by Chloe Tang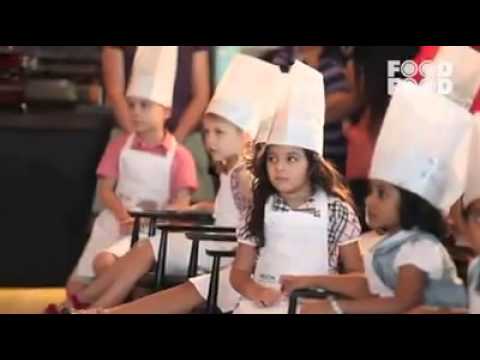 Food Food, Westin Mumbai Garden City
SuperChefs and Eat Well activation at Westin Mumbai Garden City
SuperChefs children program at the Book Cadillac
WJBK) - Book Cadillac Executive sous chef Jon Konicki is joined by Fox 2 producer Connie Smith's seven-year-old daughter Danica. Danica made her very own parfait while chef Konicki made blue berry and banana pancake lollipops.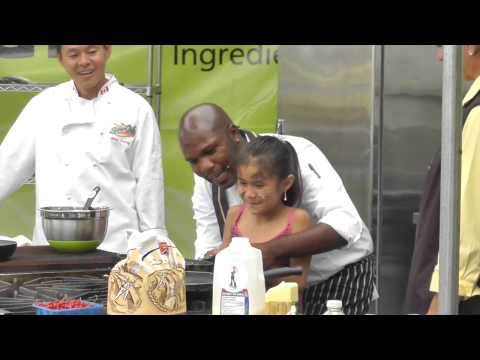 Fusion Festival 2014
Surrey's Award Winning Event Fusion Festival was host to four SuperChefs Cookery Culinary Shows and UBC Dental Hygiene Outreach event at Holland Park in Surrey July 19 & 20th, 2014. SuperChefs guest Chefs included BC Chef Association's Chef Clarence Mah, Surrey City Counsellor Mary Martin, BC Lions GM & VP Wally Buono, Team 1040 BC Lions Analyst Giulio Caravatta and singing Italian Chef Rina Busse. At the SuperChefs Exhibitor booth UBC Dental Hygiene students provided dental hygiene instruction and distributed toothbrushes, and BC Lions Safety did an autograph session with BC Lions fans of all ages.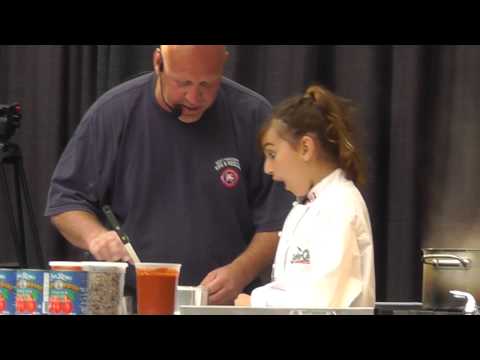 SuperChefs at Eat!Vancouver 2014
The SuperChefs are back at Eat!Vancouver by popular demand, and they have three new shows for 2014! Come meet the kids, the counsellors and the Chefs- all part of the SuperChefs Experience at Eat!Vancouver 2014!
SuperChefs participated in Wow TV's Vancouver Weekly segment on EAT! Vancouver
SuperChefs participated in Wow TV's Vancouver Weekly segment on EAT! Vancouver. It aired on June 5th on TELUS Optik HD 2828, Bell TV HD 710, and Rogers Cable HD 577.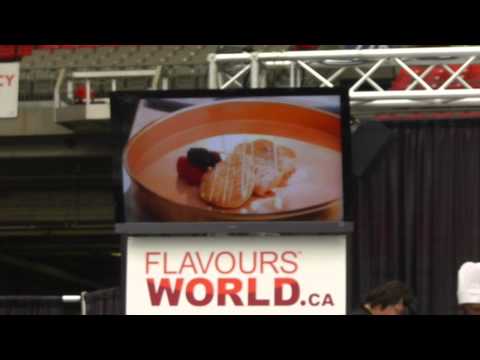 Eat!Vancouver 2014 with Westin
Dr. Greg's SuperChefs Cookery for Kids makes a return to Eat!Vancouver in partnership with Westin Bayshore Hotel and Resort to bring 3 new shows to Eat!, including Firemen in the Kitchen, Westin's Culinary fun and magic, and Gold Medal tips with 2010 Olympian Julia Murray.