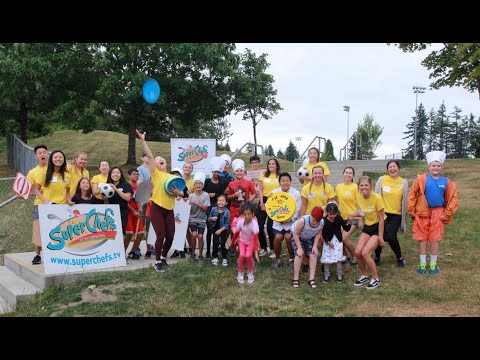 SuperChefs Summer 2019 ... A Special Year!
SuperChefs celebrated 11th year of Camps!
We had our most successful camp year yet as our team of 35 SuperChef leaders ran 4 separate camps including Level One, Two and Special SuperChefs at Johnson Heights and Tananarive Secondary Schools in Surrey. We were also honoured by the #Tdthanksyou initiative as one of 6 small businesses in North America that give back significantly to community. We look forward to our continued efforts to promote a healthier generation!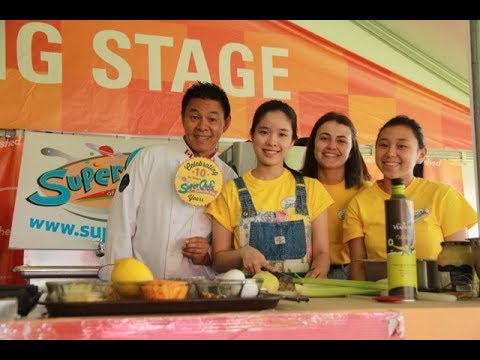 TD Thanks You
As a dentist, Dr. Greg Chang has always been passionate about the health of others - especially the health of children. But he knew that many of the childhood health problems he was seeing as a dentist could be helped with a better diet. So, he started SuperChefs to help teach kids the importance of a healthy diet and lifestyle. Now, see how TD is thanking Dr. Chang and SuperChefs for being a small business customer with a big heart.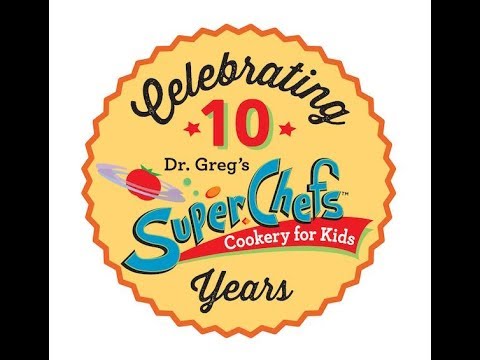 SuperChefs 10 Year Celebration Evolution
SuperChefs has been teaching children the important lesson of cooking, making healthy choices and being active for 10 Years. This video captures the important people, places and events that have enabled our award winning program to touch lives around the globe to promote a healthier generation...Let's Get Cooking!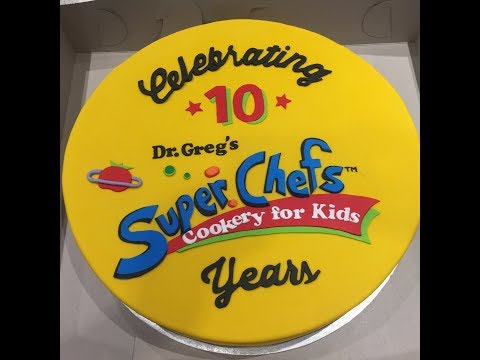 Celebrating SuperChefs 10 Years
SuperChefs celebrates a decade of Cookery programs with Special Guests MasterChef Champion of Canada David Jorge, World and Olympic Skating Champion Patrick Chan, Inflatable Theatre's Fred Garbo, and our supporters, partners , staff and students at Surrey City Hall on August 17, 2018.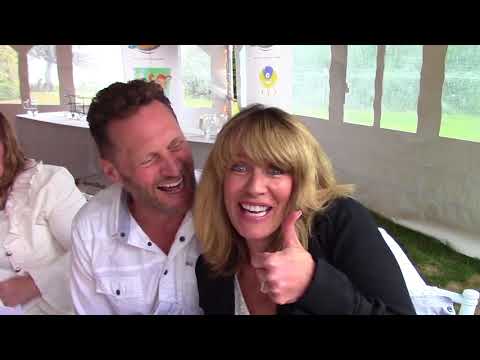 Pursuit of Dental Excellence welcomes SuperChefs
SuperChefs was in Lantzville BC June 8, 2018 for an event for the Pursuit of Dental Excellence, which included a lecture by Dr. Greg, interactive cooking stations and a 7 courses Long Table Dinner with wine pairings. The SuperChefs team with our Executive Chefs Victor Bongo and Benedict Haines inspired dentists from Vancouver Island to promote healthy eating and a full stomach with fining dining offerings using local product and cooking techniques from around the world. Leftover food was packed as meals and distributed to shelters in the Nanaimo area, reinforcing SuperChefs initiative to prevent food waste.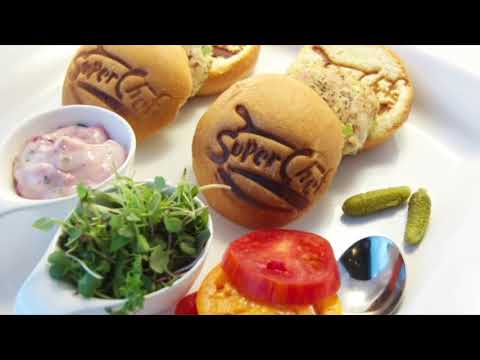 What is SuperChefs?
A look at the World Famous SuperChefs Cookery program created by dentist, Dr. Greg Chang who is passionate about kids, cooking, health and having fun. SuperChefs is a worldwide collection of passionate Chefs, educators, dieticians, entertainment and healthcare professionals, students, corporations and academic institutions to help promote a healthier generation of children everywhere.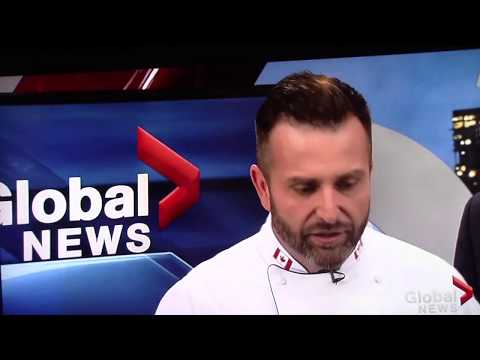 Global TV 2017 SuperMaster Chefs
MasterChefs Champion of Canada and SuperChefs Advisor David Jorge appears on Global TV along with SuperChef Janaye Major Barrett to promote the SuperChefs Feed The Lions event on June 16, 2017.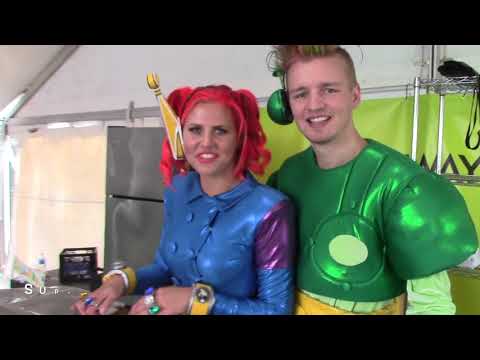 SuperChefs inspires Summer Culinary Heroes
SuperChefs enjoys their 9th year of Cookery success in Surrey, BC with new innovations and partners from professional sports to virtual reality. Our goal remains the same however...inspire and empower kids and young professionals to promote a healthier community in a fun and active environment. Special thanks to all our partners and sponsors to make our program possible to kids in our community.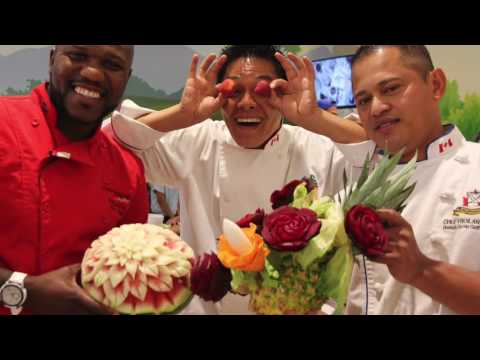 A Recipe for Success-SuperChefs Summer Program
Here's a look at the highlights of our signature SuperChefs program designed to create a healthier community of kids. Ingredients for our program are available in most locations so contact us to help bring SuperChefs to a community near you!